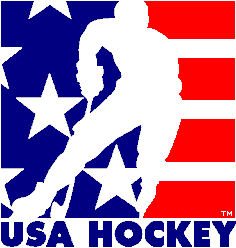 I just read on
Hockey In Wisconsin
that Wisconsin forward recruit Michael Mersch has decided to accelerate his schooling so he can enter Wisconsin in the fall of 2010 instead of 2011 like was originally planned.
Mersch, a 6'2, 200 lb. forward out of Park Ridge, Illinois will be playing this season for the USA Hockey NTDP U18 squad. The big lefty put up 46 points in 65 games last season for the u17 squad.
Due to age restrictions, Mersch would have been forced out of the NTDP his senior season (2010-2011) and would have had to play a season in the USHL before entering Wisconsin (Waterloo owned his rights). With his current plan of accelerating his studies, he can bypass the USHL and come to Wisconsin with teammate Frankie Simonelli.
Mersch will be a member of a solid 7 member freshman forward class for the Badgers in 2010. Also slated to enter are Sean Little (Green Bay Gamblers), Jefferson Dahl (Youngstown Phantoms), Gavin Hartzog (Fargo Force), Tyler Lapic (Omaha Lancers), Tyler Barnes (Waterloo Blackhawks) and Mark Zengerle (Salmon Arm Silverbacks).
chuckschwartz@live.com